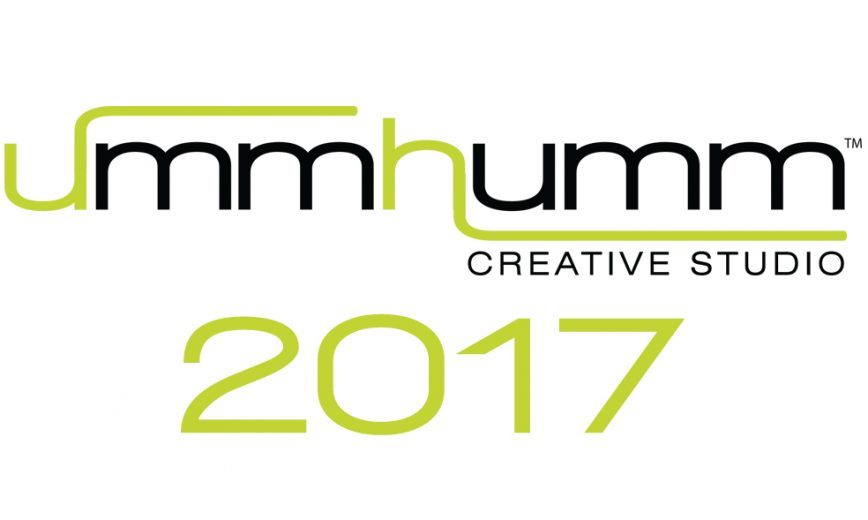 2017 Year End Review: As the end of 2017 approaches, we here at ummhumm | creative studio look back on a few of our projects and look forward to 2018. We hope you enjoy.
Butterball: First approached in 2016 by the largest producer of turkey products in the U.S. to produce a direct mail campaign using the USPS® EDDM® or Every Door Direct Mail® solution, Butterball expanded their campaign in 2017. We delivered over 93,000 postcards for two locations in Arkansas. Read more…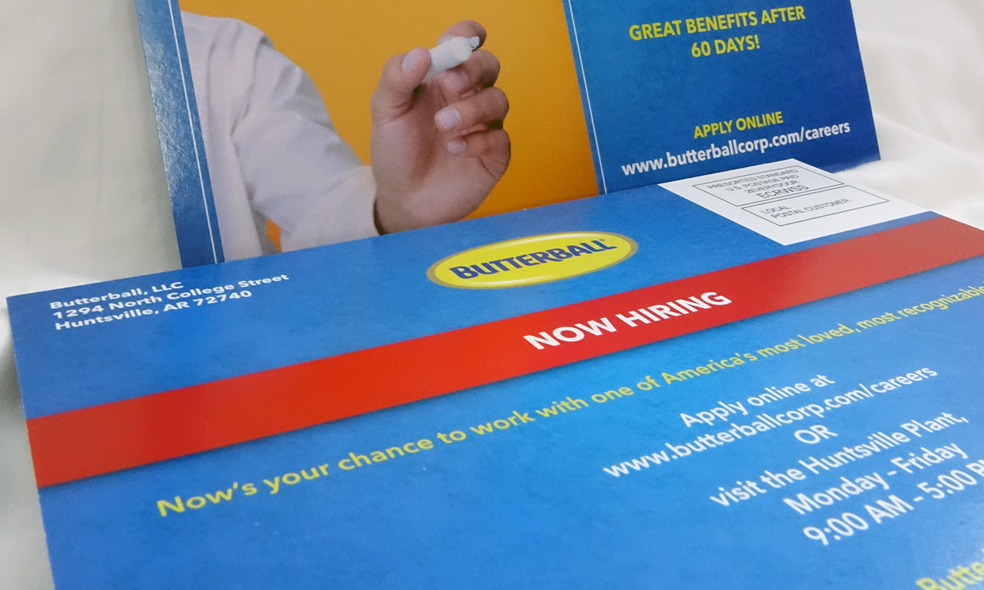 Eataly: Eataly, the largest Italian marketplace in the world, contacted ummhumm | creative studio to promote their Chicago location with a direct mail campaign. With a 10-part manifesto starting with "We're In Love With Food", we were very excited to offer our direct mail experience to get the Eataly word out. Read more…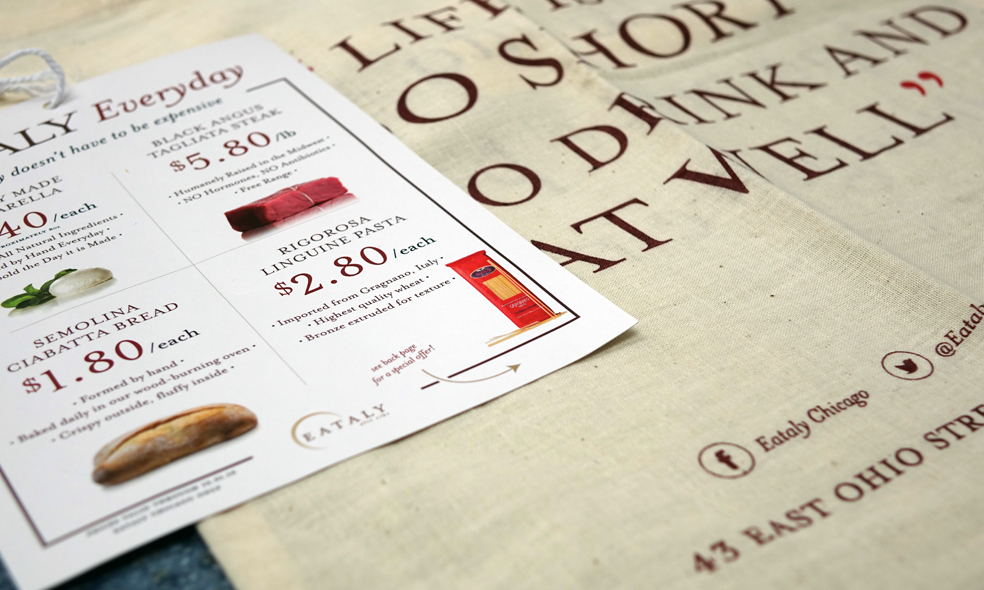 Honduras Children's Project: We were so honored and thrilled to have worked with and helped Honduras Children's Project prepare for their annual golf tournament in October. Treasury Deborah D. Proctor called upon us to design several banners and signs for their upcoming tournament benefiting their fantastic cause. Read more…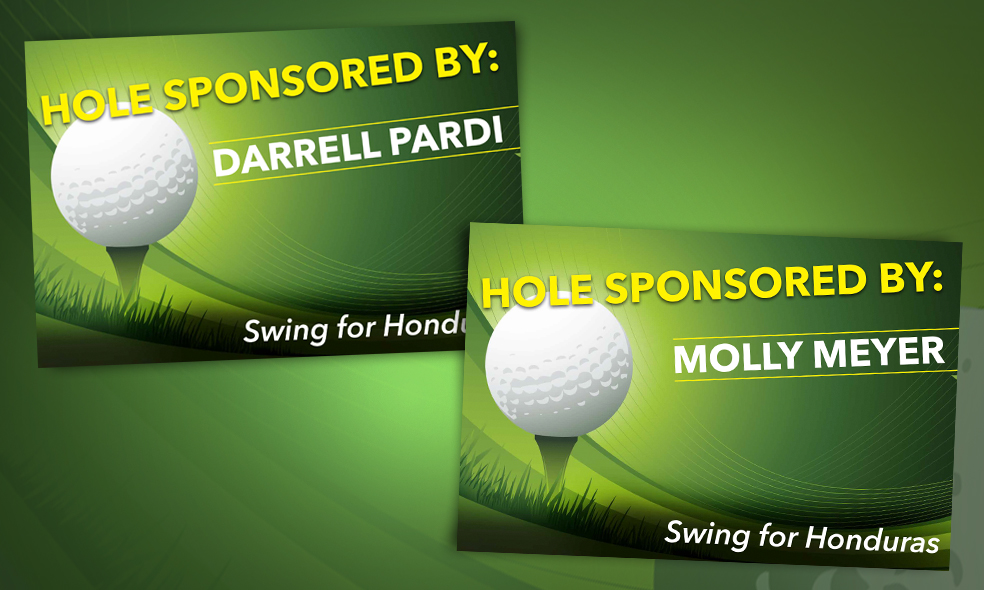 World Class Academy: WCA, an independent Early Childhood Program that focuses on the whole child through activities and curriculum, first contacted ummhumm | creative studio to update their logo. Upon looking at the existing logo and talking with the owners, we were excited to bring our love of early childhood education and book publishing experience to the table. Read more…
Quail Hollow Veterinary Hospital: Contacting ummhumm | creative studio to create an EDDM® or Every Door Direct Mail®, Quail Hollow Veterinary Hospital wanted to announce their emergence into the neighborhood. Based in Charlotte, NC, we wanted to provide the new veterinarian, Dr. Adam Berman, with a visually appealing design that would capture eyeballs and drive customers to his new facility. Read more…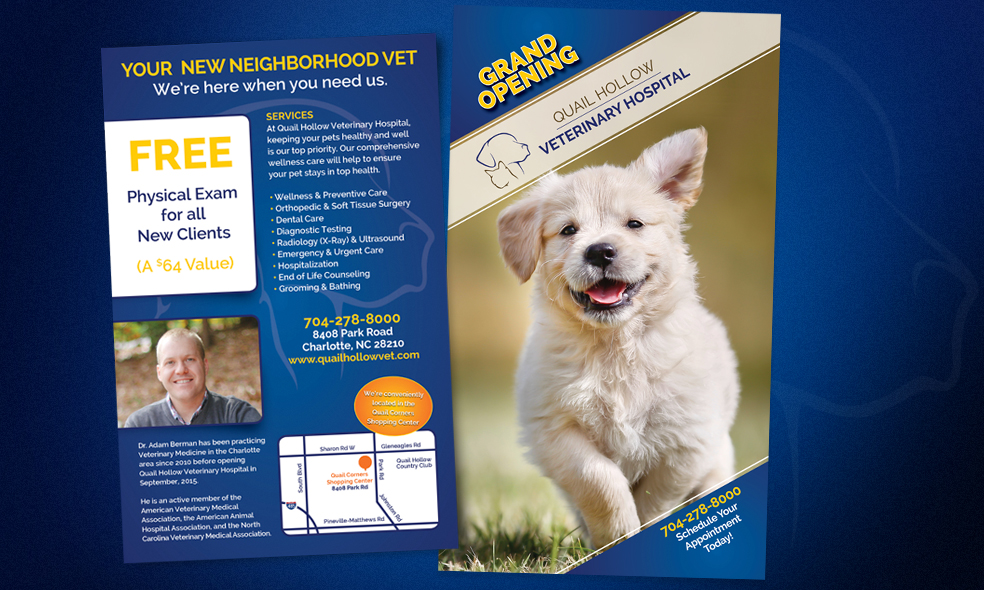 Taylor Communications: In continuing our creative relationship with Taylor Communications, ummhumm | creative studio was tasked to create a series of direct mail postcards for an eye care organization that marketed for multiple brands. Among them are Clarkson Eyecare, EyeCare Associates and, Rinkov Eyecare Centers. Read more…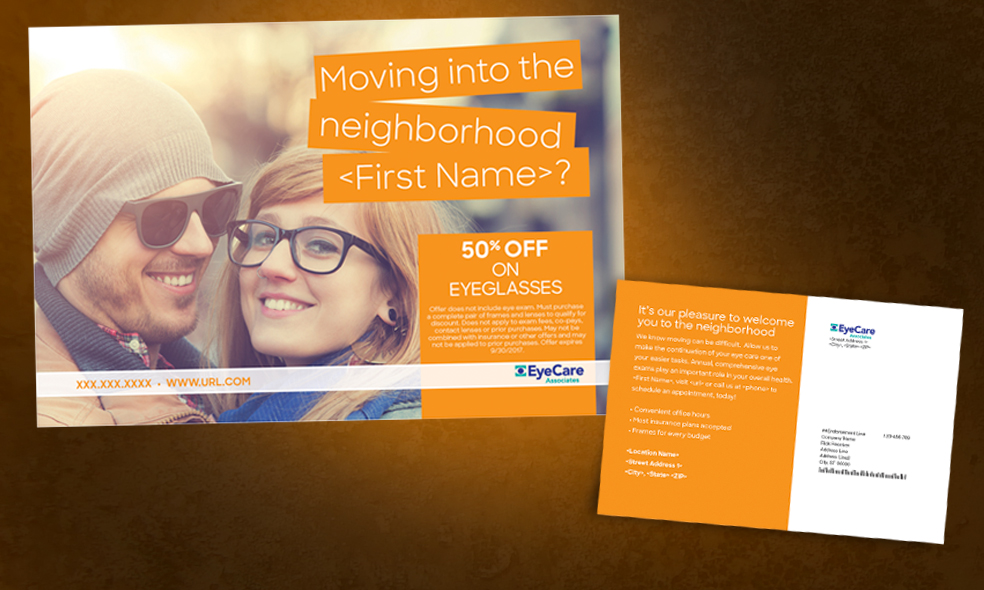 JC Hines & Associates: JC Hines & Associates was looking to update their trifold brochure as they presented their retaining wall geotechnical design firm at trade shows and government contract projects. They wanted to convey what makes them different and unique along with highlighting the services they offered. Now licensed in 42 states, JC Hines needed a graphic design that matched their growing organization. Read more…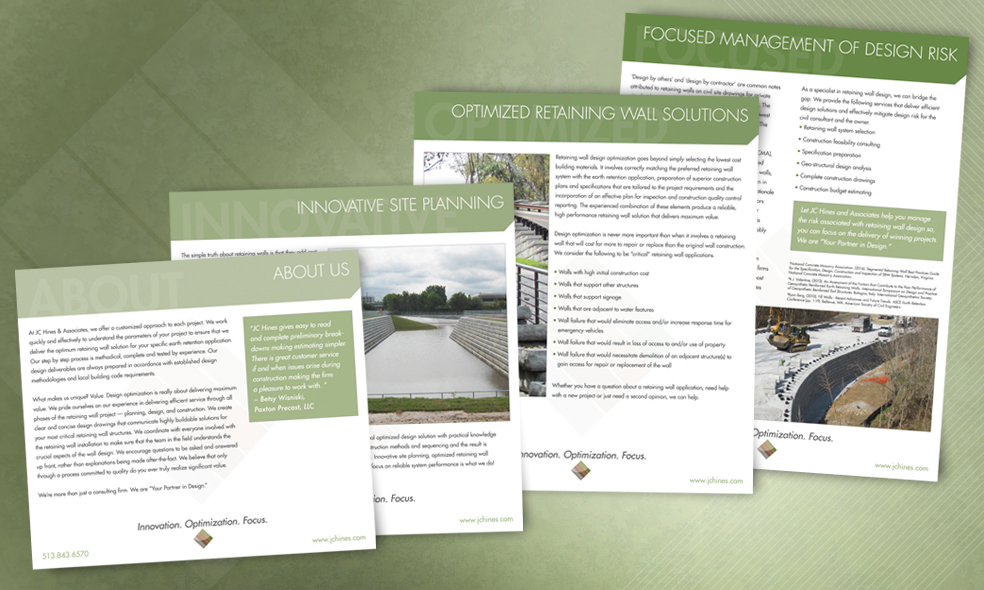 Stay Gorgeous Girls: We are very happy to be helping Jireh Gerry and her Stay Gorgeous Girls movement. As part of ummhumm | creative studio's policy to pay it forward, we are helping Jireh by way of her mother and SGG Director and Manager, Dr Charlotte Gerry. Dr Gerry owns and operates Smile Designs, a premier dentistry in Jacksonville, FL. We have completed 10 EDDM® mailers for Dr Gerry and have become familiar with Jireh and her cause. Read more…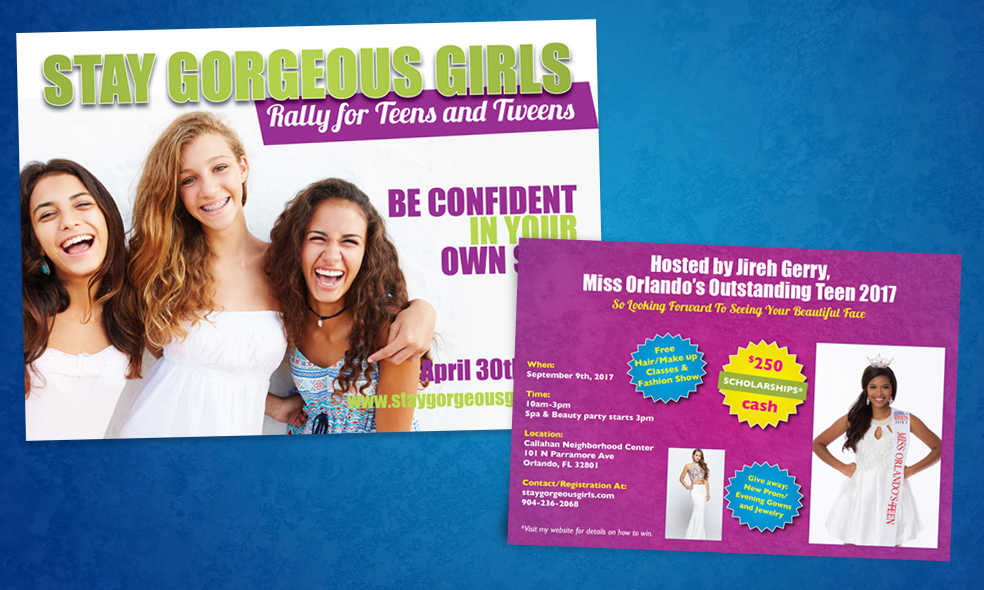 Smiles Designs: Dr Charlotte Gerry from Smile Designs first contacted ummhumm | creative studio in December 2015 to create an EDDM newsletter for her clients. Read more…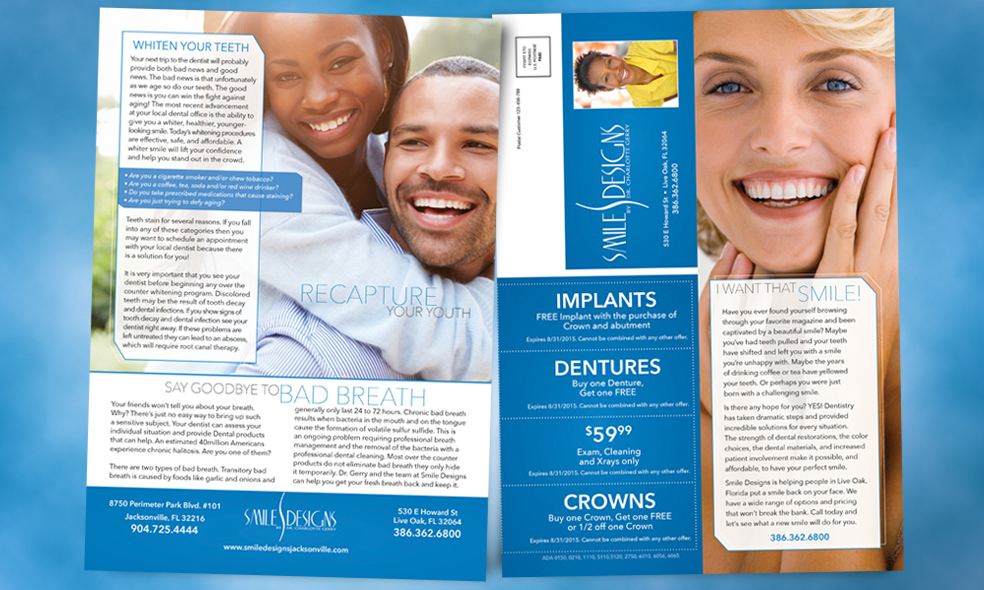 Moss Kelley: Moss Kelley's website was handed off to us by a friend and colleague in 2011 for routine maintenance and updates. After six years of updating and adding new text, images and PDFs, we approached Moss Kelley Inc. and outlined a new content management system (CMS) that would enable us to complete the updates and revisions quickly and efficiently. They were very excited about the prospect of getting a new, modern website. Read more…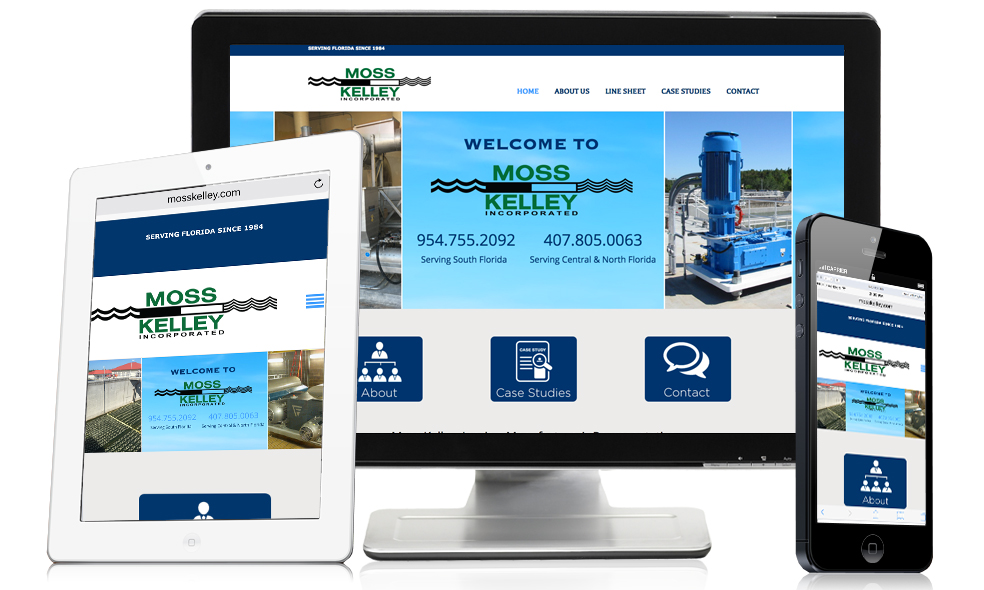 iBrain: We joined South Florida Marketers in the hopes to find like minds and connections. iBrain Web Marketing is a pleasant outcome to this endeavor. Read more…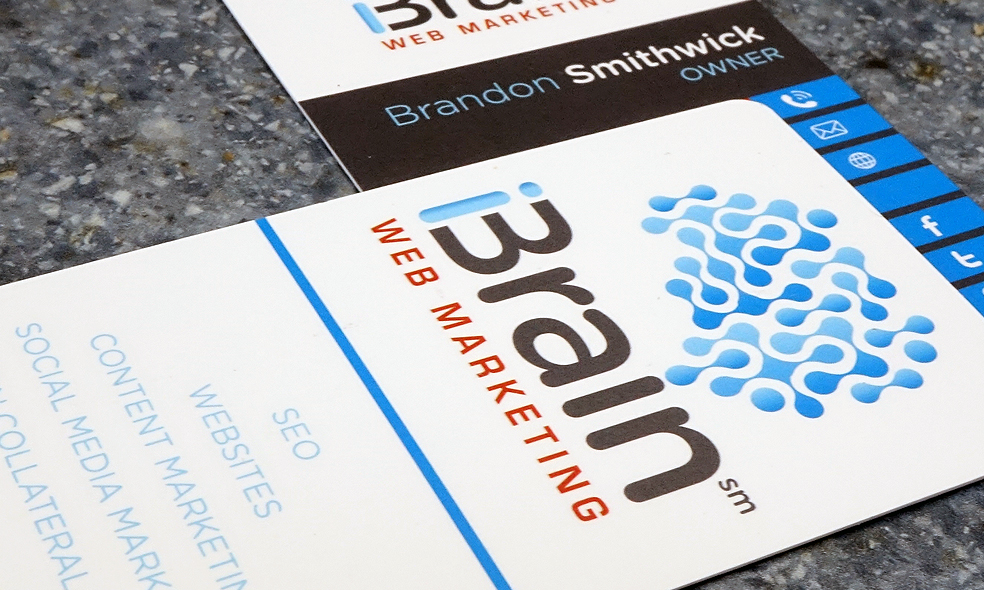 Serenity Rose: Serenity Rose Massage and Wellness contacted ummhumm | creative studio looking to expand upon their marketing efforts. With an existing website and marketing print collateral, we realized that Serenity Rose was established, but could use redesign to upgrade their digital presence. Read more…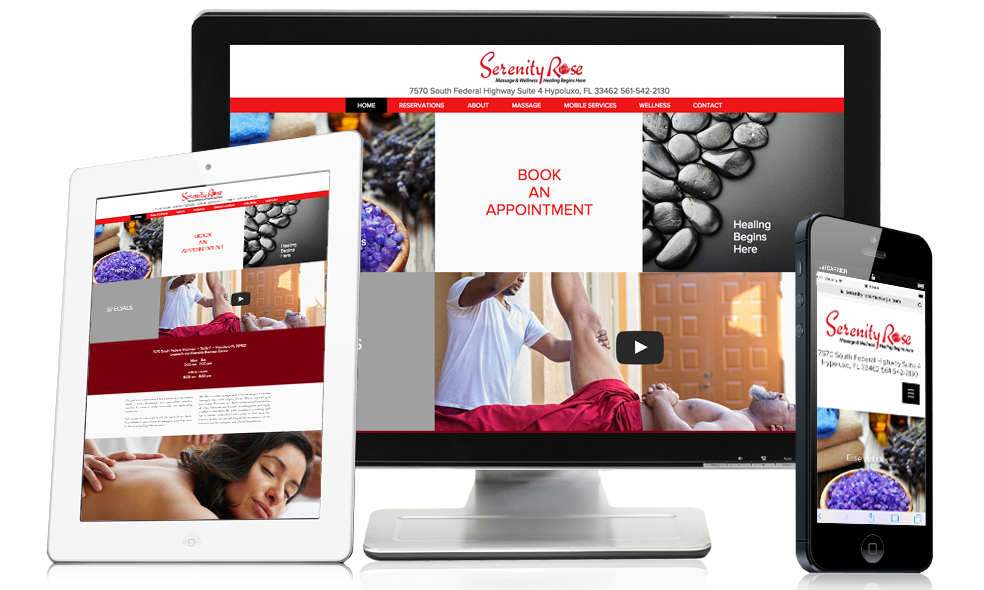 Healing Heart Grounds: Healing Heart Grounds had a thriving veterinary practice but an outdated website. After taking our two pups for a checkup, we talked about a new website that would align with the Healing Heart Grounds vision and ideals. Read more…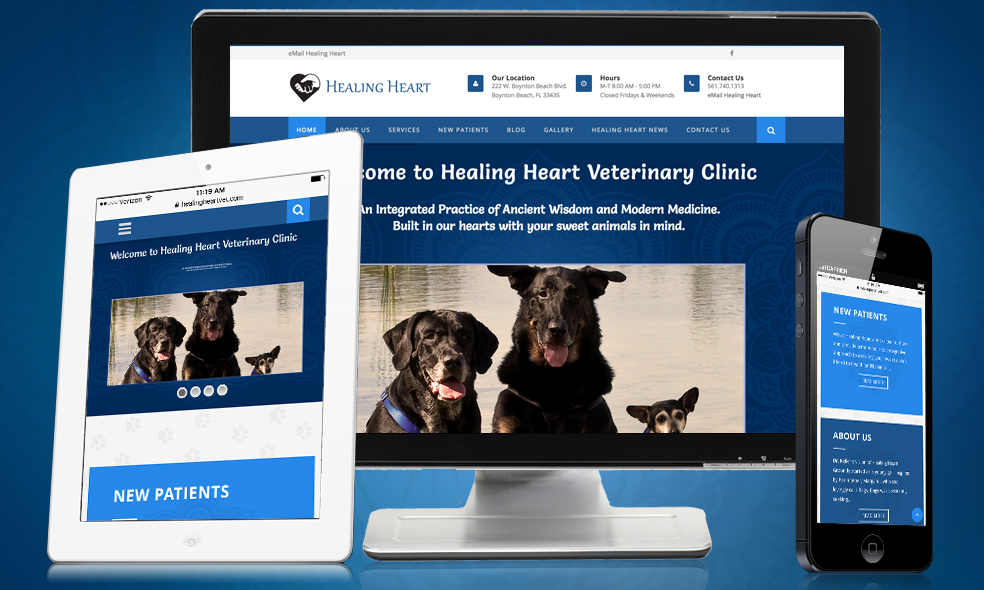 Security Providers of Florida: Security Providers of Florida were looking to update a few graphics and content on their website when they contacted ummhumm | creative studio. After reviewing the content management system and their requested updates, we determined they would be better served by considering a new website. Read more…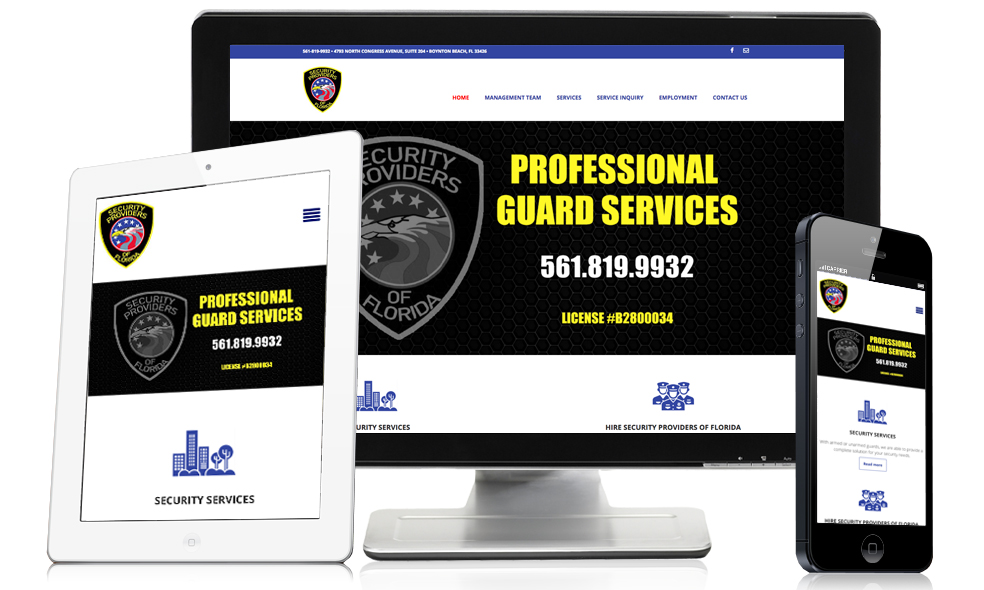 Prana Touch: When our very good friend of many years called upon us to create a logo, printed collateral, a website and corresponding social media presence for her new venture, Prana Touch, we accepted enthusiastically. Read more…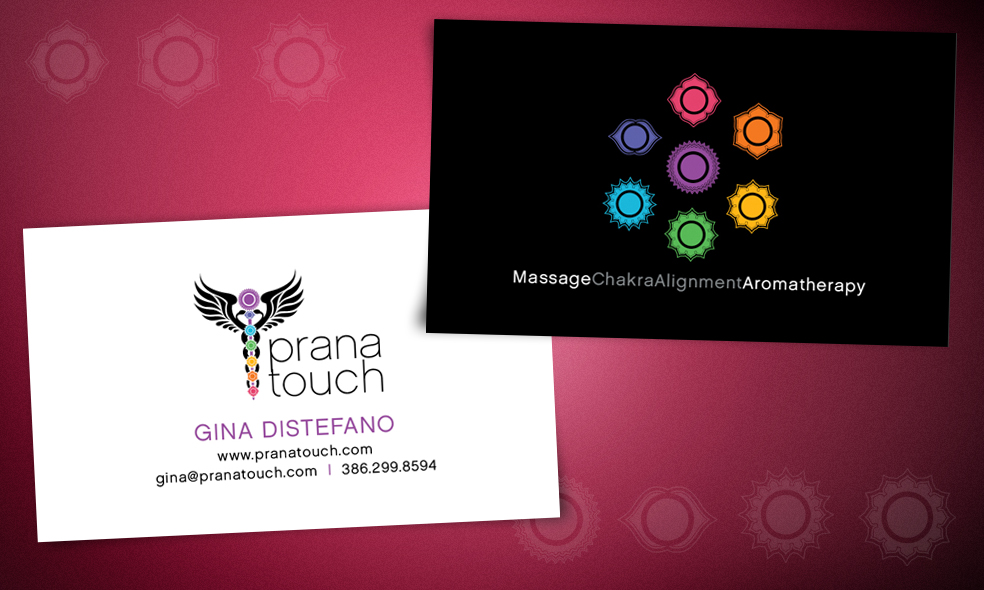 We hope you enjoyed our 2017 year end review. We're looking forward to working with our existing clients in 2018 and developing new relationships throughout the new year.