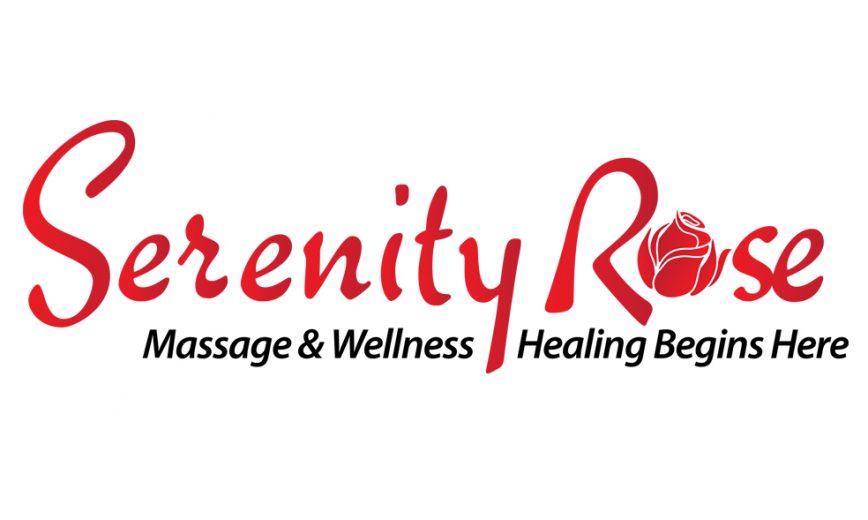 Welcome to our Spotlight Client of the Week – Serenity Rose Massage & Wellness! Serenity Rose contacted ummhumm | creative studio looking to expand upon their marketing efforts. With an existing website and marketing print collateral, we realized that Serenity Rose was established, but could use redesign to upgrade their digital presence.
After reviewing their website and marketing materials, we outlined our strategy into a multichannel approach. We started with the website, which was created on Wix.com, a popular online, cloud-based Content Management System that allows users to create HTML5 web sites and mobile sites through the use of drag and drop tools. This being our first attempt at a Wix website build, we went into the project with eyes wide open, hoping to expand our knowledge.
A few items we suggested to enhance the user experience were:
– Mobile friendly and responsive website
– Drop down pages within the navigation
– Organization of services
– Video testimonials on Home page
– More pages that better outlined all services and testimonials
– A newsletter
– Contact forms on appropriate pages
There are quite a few positives working within Wix, but as with most things, a few negatives, as well. The WYSIWYG functionality, support system, transferring a site from one account to another and overall ease of use were rated extremely high. Embedding a video with audio, the drop down menu width size is not editable, no fly-out for a third menu item and images not transferring from one account to another are a few negative. All in all, we found Wix easy to work within and will consider it moving forward as an option for our clients.
UPDATE – 2017: We have recently completed a trifold brochure to Serenity Rose print collateral, as well as a holiday Facebook advertisement.
If you ever need a massage or are looking to increase your wellness, definitely visit Serenity Rose Massage & Wellness.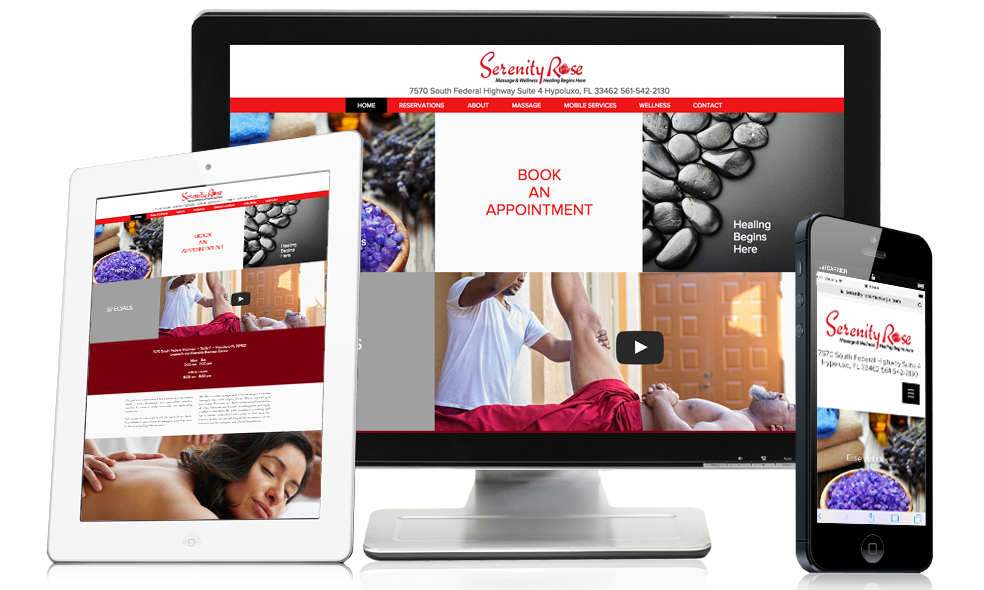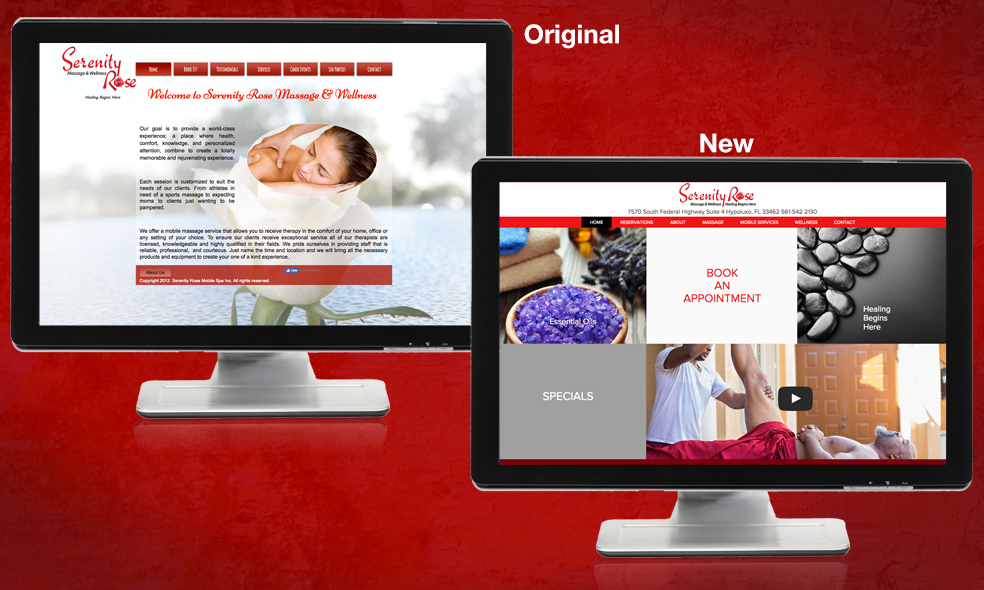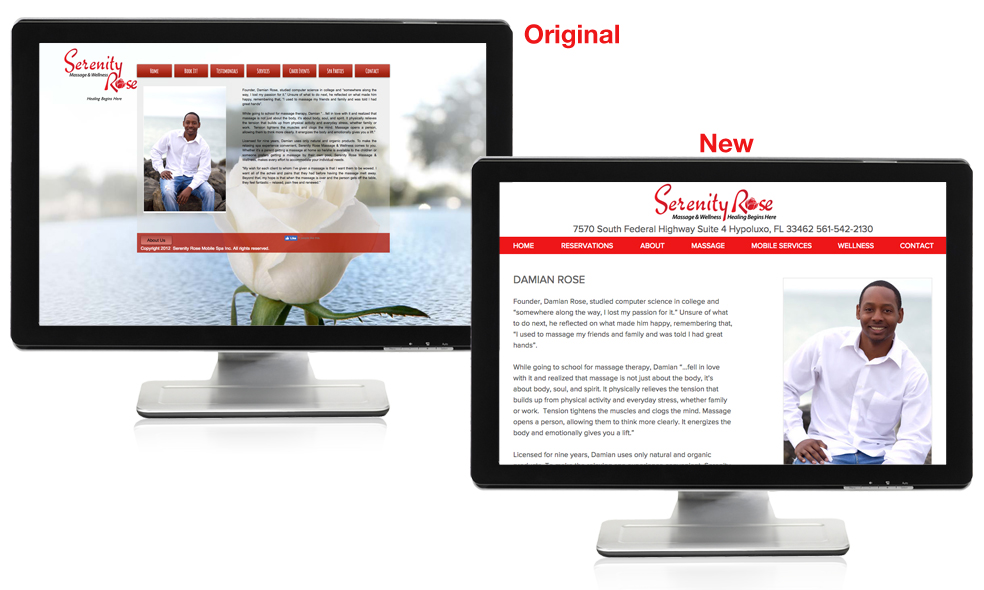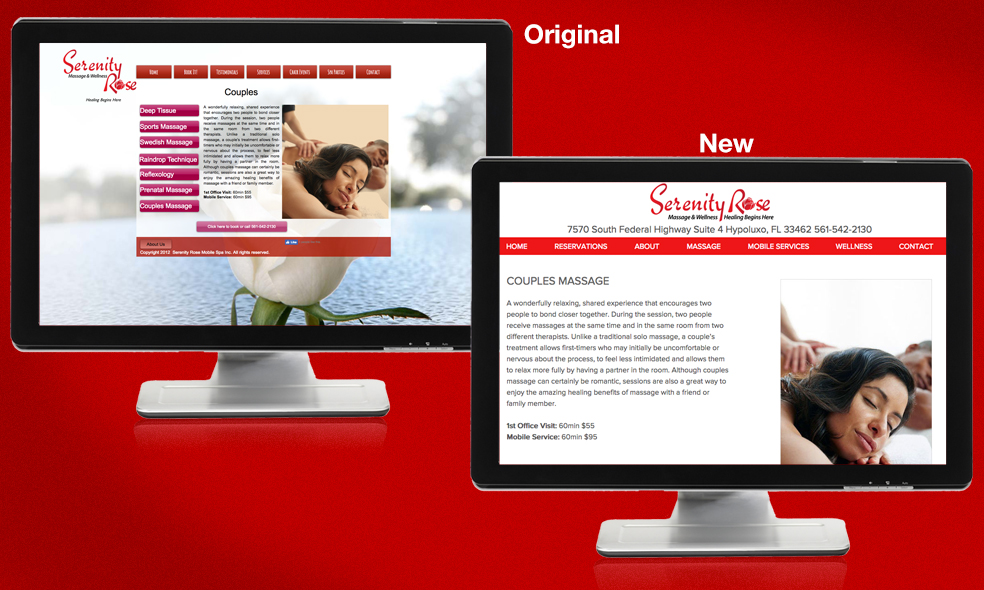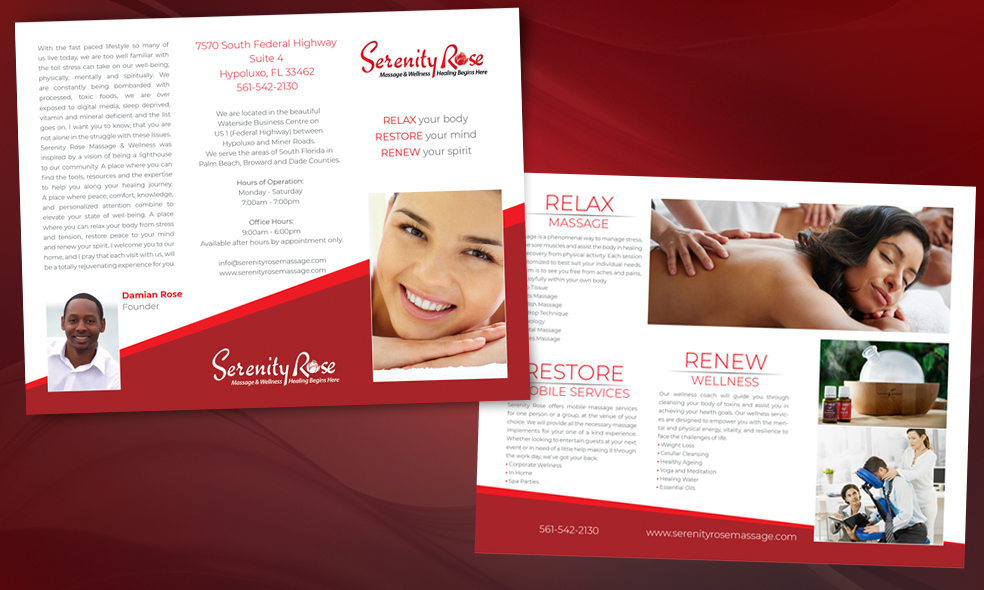 About Serenity Rose Massage & Wellness
With the fast paced lifestyle so many of us live today, we are too well familiar with the toll stress can take on our well-being; physically, mentally and spiritually. We are constantly being bombarded with processed, toxic foods, we are over exposed to digital media, sleep deprived, vitamin and mineral deficient and the list goes on. I want you to know, that you are not alone in the struggle with these issues. Serenity Rose Massage & Wellness was inspired by a vision of being a lighthouse to our community. A place where you can find the tools, resources and the expertise to help you along your healing journey. A place where peace, comfort, knowledge, and personalized attention combine to elevate your state of well-being. A place where you can relax your body from stress and tension, restore peace to your mind and renew your spirit. I welcome you to our home, and I pray that each visit with us, will be a totally rejuvenating experience for you.