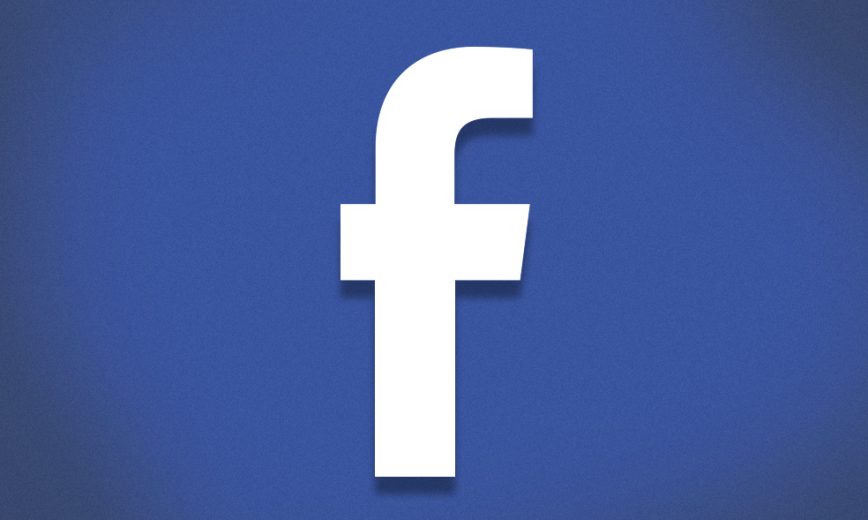 Facebook Matters
Why should Facebook matter to you? You've started your business. You've got your cool logo and business cards. Maybe you even have a website that's responsive and mobile-friendly. You're ready to go out into the world and get customers!
Here's where social media in general and Facebook in particular can help generate leads, attract new customers and retain existing ones in ways that other media cannot.
From Facebook's own Mission Statement: Founded in 2004, Facebook's mission is to give people the power to share and make the world more open and connected. People use Facebook to stay connected with friends and family, to discover what's going on in the world, and to share and express what matters to them.
So what started as a way for college coeds to connect has mushroomed into every marketers dream. You can now connect with people you would have never even considered an option before 2004.
First, let's look at some stats as of April, 2017. There are any number of websites that have these statistics, but for my article, I'm quoting Facebook and Hootsuite unless otherwise notated.
– For the first time, Facebook's U.S. ad revenue will be larger than all other traditional media companies. Only Google has higher revenue, according to SEC filing.
– 1.23 billion daily active users on average for December 2016.
– 1.15 billion mobile daily active users on average for December 2016.
– 1.86 billion monthly active users as of December 31, 2016.
– 1.74 billion mobile monthly active users as of December 31, 2016.
– Approximately 85.2% of daily active users are outside the US and Canada.
– Like and Share buttons are viewed daily across nearly 10 million websites. (Source: Facebook as of 10/2/2014)
– The most common age demographic of users is 25-34 or 29.7%. (Source:Emarketer 2012)
– Each second, 5 new profiles are created. (Source: ALLFacebook 2012)
– Facebook users are 76% female (out of 100% of all females) and 66% male (out of 100% of all males).
– Highest traffic occurs mid-week between 1-3 pm. (Source: Bit.ly blog)
– Facebook posts at 7pm will result in more clicks on average than posting at 8pm. (Source: Forbes)
– Thursday and Friday engagements are 18% higher. (Source: Bit.ly blog)
– There are 83 million fake profiles. (Source: CNN)
– Photo uploads total 300 million per day. (Source: Gizmodo)
– Average time spent per Facebook visit is 20 minutes. (Source: Infodocket)
– Every 60 seconds on Facebook: 510,000 comments are posted, 293,000 statuses are updated, and 136,000 photos are uploaded. (Source: The Social Skinny)
– 4.75 billion pieces of content shared daily as of May 2013 which is a 94 percent increase from August 2012. (Source: Facebook)
– Upon waking up, 50% of 18-24 year-olds check their Facebook pages. (Source: The Social Skinny)
– One in five page views in the United States occurs on Facebook. (Source: Infodocket 2012)
– 42% of marketers report that Facebook is critical or important to their business. (Source: State of Inbound Marketing 2012)
– 16 million local business pages have been created as of May 2013 which is a 100 percent increase from 8 million in June 2012. (Source: Facebook)
The take away is that Facebook has a global reach but if used properly, can also target very specific neighborhoods and demographics. Knowing when to post, how often to post and what content to post is key to your success.
Now before you think this was a shameless pitch for Facebook, traditional media, such as print, definitely has it's place, don't get me wrong. You should be mindful of marketing and advertising your business across all possible media. Facebook, however, has become such a large part of everyone's life that to ignore it's reach would not be beneficial to increasing your business and goals.