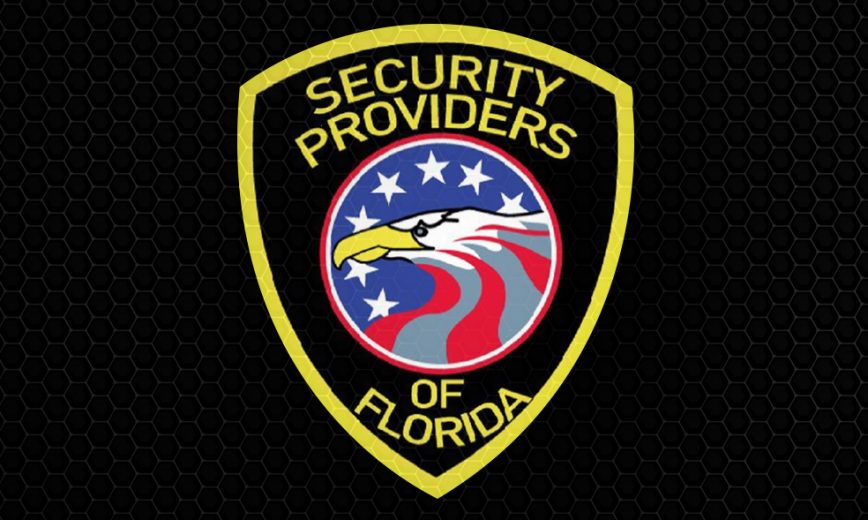 Security Providers of Florida were looking to update a few graphics and content on their website when they contacted ummhumm | creative studio. After reviewing the content management system and their requested updates, we determined they would be better served by considering a new website.
We upgraded the CMS to a responsive, mobile friendly version, instantly improving their SEO and site traffic. By adding two forms, one for inquiries and the other for employment, Security Providers of Florida now have increased rates of contact. Previously, a phone call or email was the only way to contact them. The new website is full-width, retina ready and fully operational.
If you need armed or unarmed security services, check out Security Providers of Florida.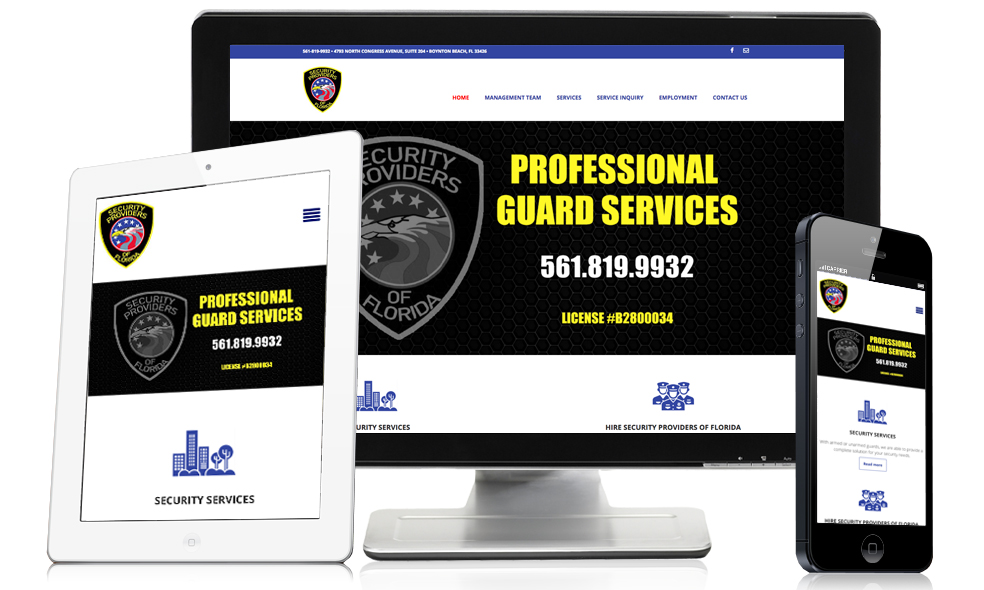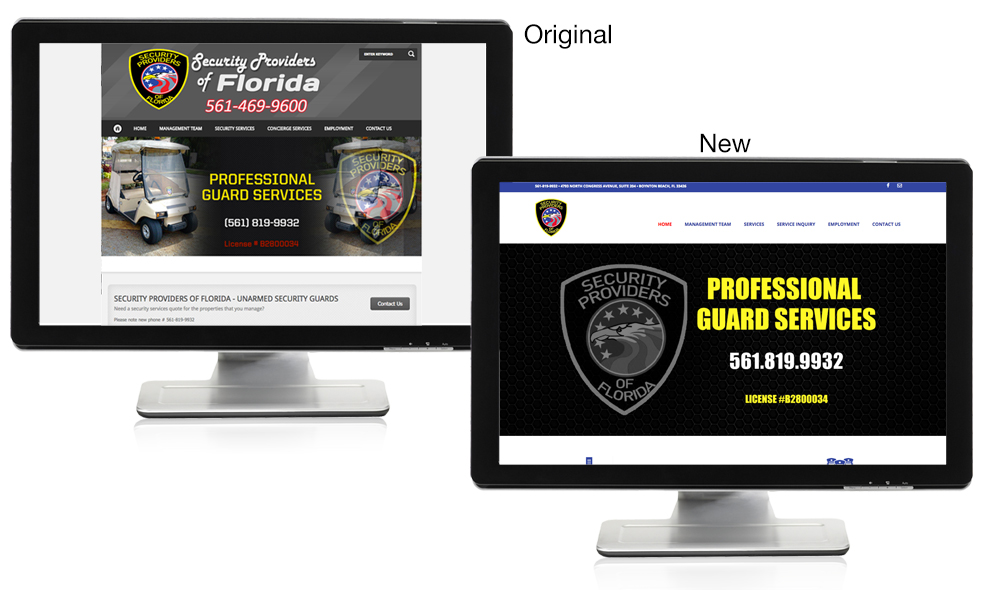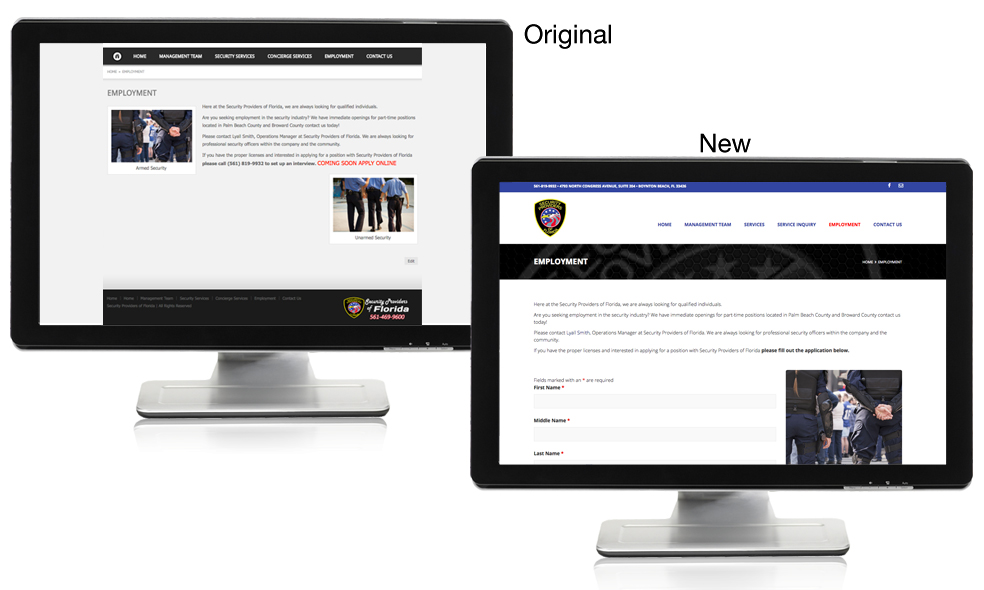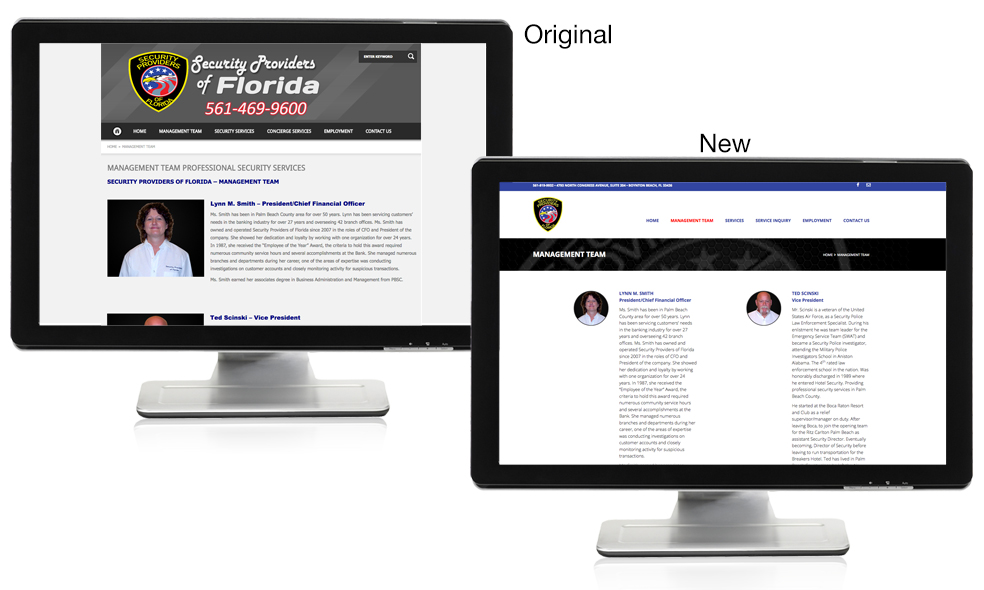 About Security Providers of Florida
Offering security solutions since 2007, our Office is staffed and available 24 hours a day with a member of the management team to meet your needs.
"Commitment to Excellence" we stand by our tagline.
We are a women owned business and locally owned company providing the service you need for your residential developments or commercial properties. Leave the security issues to the experts, our philosophy is to communicate closely with the Board and property manager to ensure rules & regulations are being adhered to by all residents.
We Specialize in Gatehouse Security, Roving Patrols & More
Security Providers of Florida provides the highest quality of contract security services to our clients. This is accomplished by out in depth experience in the security industry. We listen to our customers and give them solutions necessary to gain their trust! Our employees are trained to uphold the commitment of security service excellence. The company's management team focuses on the needs and concerns of our clients first and foremost. We specialize in all areas of security guard services both residential and commercial properties. Contact us today for a free quote about our security guard services for your community.
A complete solution of security guard services to make your development more secure. All our security guard services include our officers to be Armed or Unarmed. The specialized areas including:
Vehicle, Golf Cart, Bicycle and Walking Patrols
Homeowners Property Security
Commercial Property Security
Front Gate Access Control
Lobby Access Control
Construction Sites
Restaurants (Crowd Control)
Parking Enforcement (Violations in your community)
Marinas
Loss Prevention Monitoring
Industrial Centers
Hotels
Shopping Centers
Warehouse Control
Special Details
Special Events
Roving Patrols
Hospitals
Car Dealerships