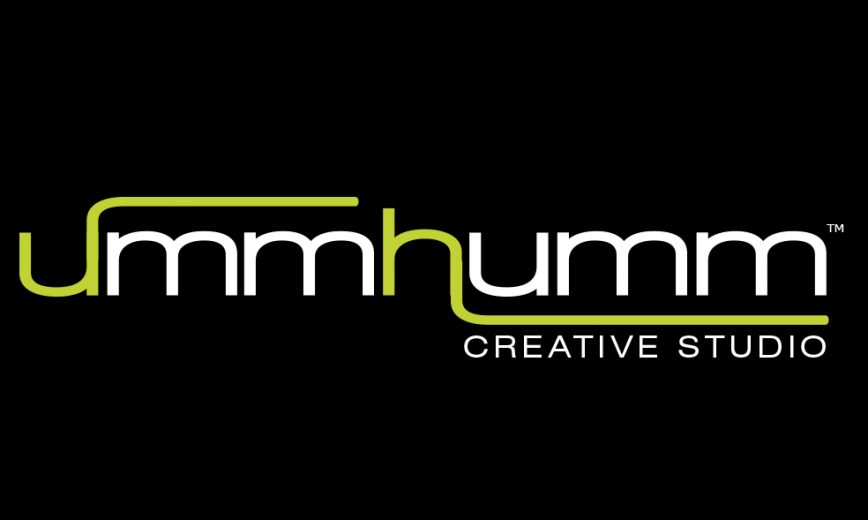 LANTANA, Fla. – June 14, 2016 – The marketing and advertising agency ummhumm | creative studio is pleased to announce the release of an updated vibrant website – ummhumm.com. CEO and Chief Creative Officer, Erin Lyn McGowan details how the improved online presence will showcase creative marketing solutions utilizing industry best practices for B2B, B2C and businesses of all sizes and industries.
"Our goal with this new website is to provide visitors an easier, more intuitive way to locate and learn about our creative services and solutions. The clean layout and featured creative section allow immediate access to who we are and what we can accomplish for you."
New Features and Highlights of the Website
A main focus of our new website are the Direct Mail pages. "Being involved with EDDM2go and DM2go since 2010 and partners since 2012, we wanted to allow our clients a straightforward and quick way to access and view our body of work," Erin says. "We created over 60 unique templates and 100s of products for both online direct mail providers in the six years of our relationship. Now that those companies have been absorbed by another official USPS® EDDM®, or Every Door Direct Mail® provider, we have positioned ourselves to be experts in the direct mail arena."
Other highlights of the redesign are:
– Fully responsive design
– Social media connection
– Blog promoting our clients
An updated website also provides the opportunity to receive interactive feedback from clients. "With our Blog," Erin explains, "we now have the capability to not only promote our clients, but have them leave comments. Ultimately, we are forging meaningful connections with our clients by using all means at our disposal."
About ummhumm | creative studio
Being marketing and advertising experts for over 25 years, ummhumm | creative studio produces affordable, custom websites, animation and print collateral, specializing in Every Door Direct Mail (EDDM®) by employing sound graphic design theory and digital best practices.
The simple act of nodding your head "yes" is the basis of which ummhumm is founded. Innovation requires making leaps of faith and creative solutions come to those who embrace possibilities.
We have developed our identity into one fact – we never say "can't".
We have distilled our talents into a wow factor that resonates among our clients. We produce.
We've checked our egos at the door, rolled up our sleeves and are ready to provide you innovative options for your toughest hurdles and for all of your marketing needs.
For any questions, suggestions, feedback or comments, please contact us today!