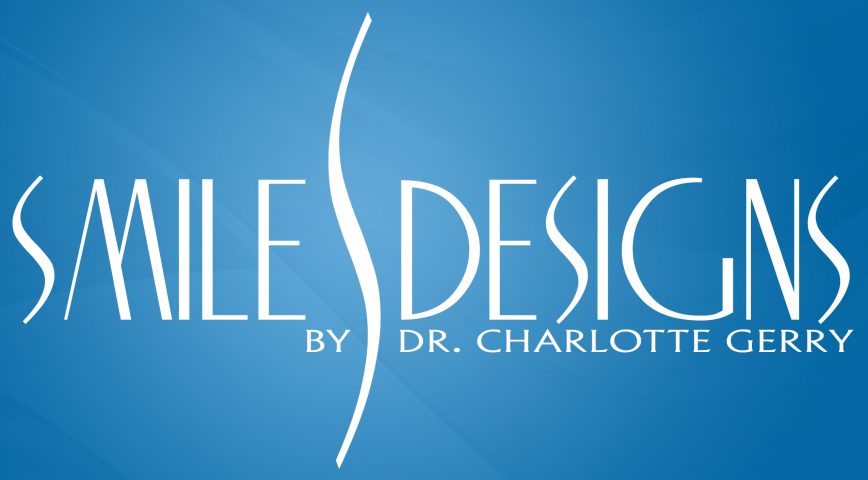 Welcome to our featured EDDM client of the week!
Dr Charlotte Gerry from Smile Designs first contacted ummhumm | creative studio in December 2015 to create an EDDM newsletter for her clients.
Upon viewing Dr Gerry's existing newsletter, we knew we could provide a fresh, updated design that would convey her vision and message.
Dr Gerry appreciated our work and asked that EDDM postcards be added to the account.
We are very proud to have worked with Dr Gerry and look forward to many more exciting creative projects with her.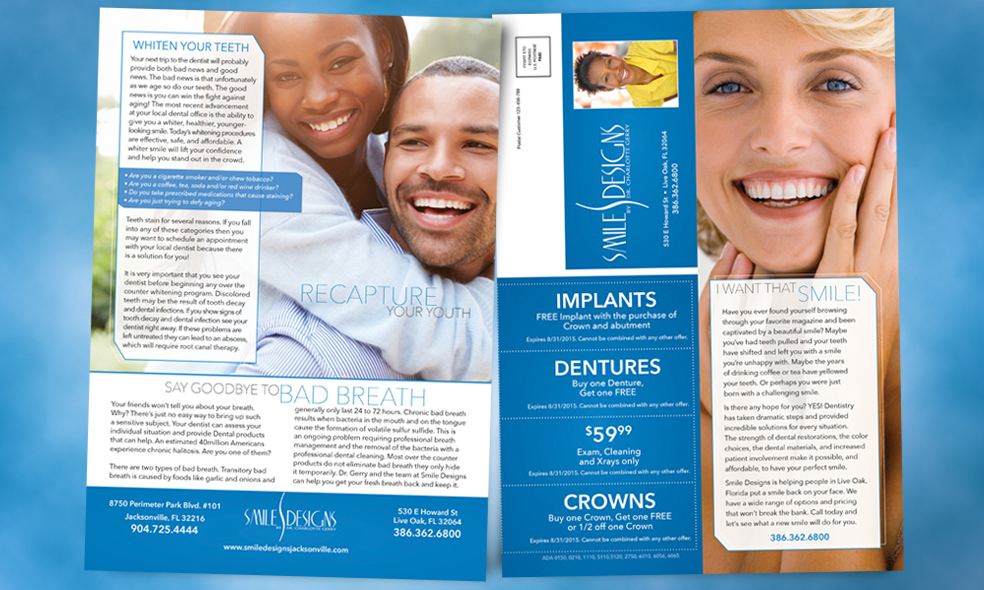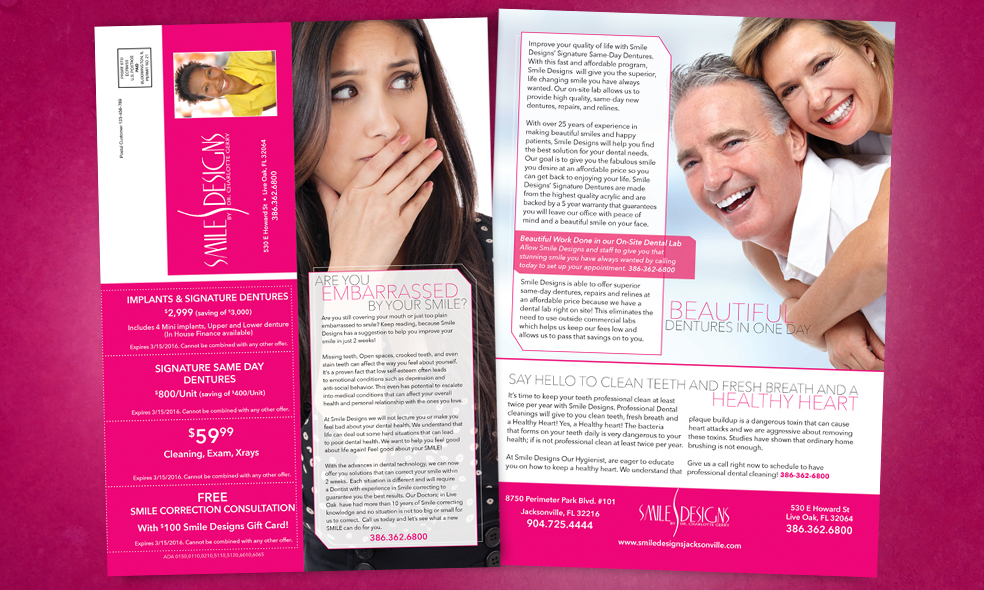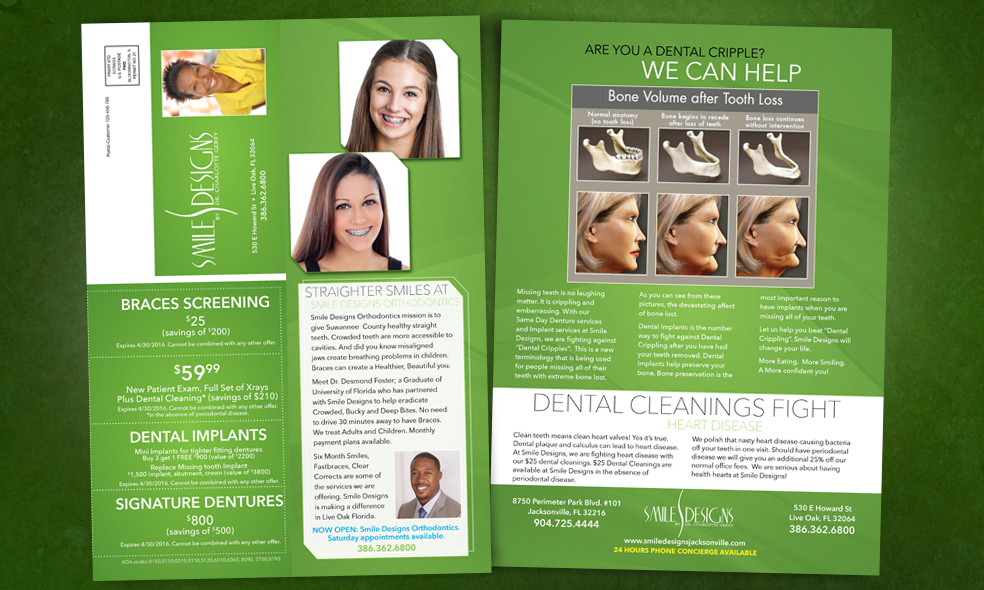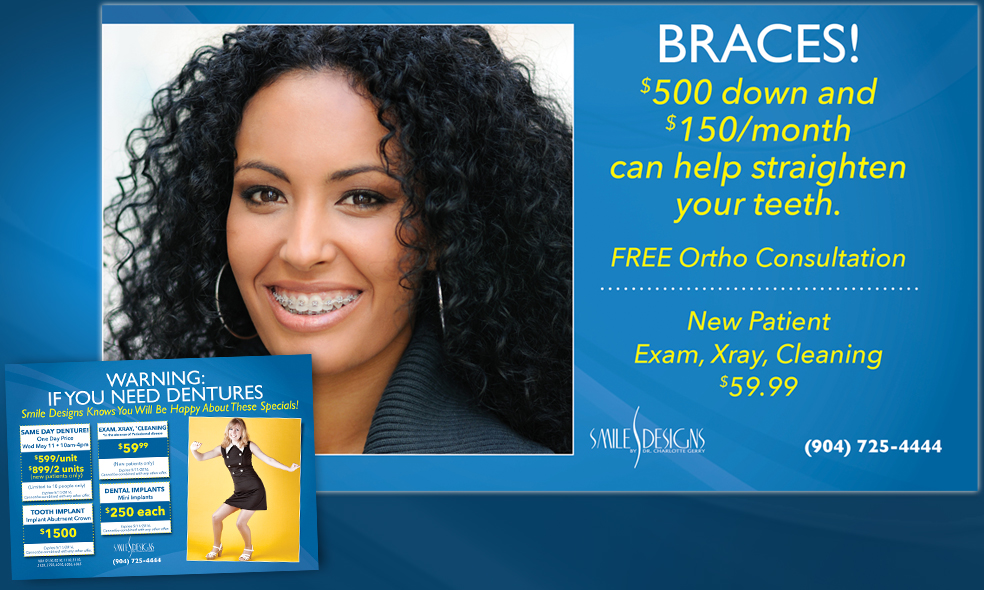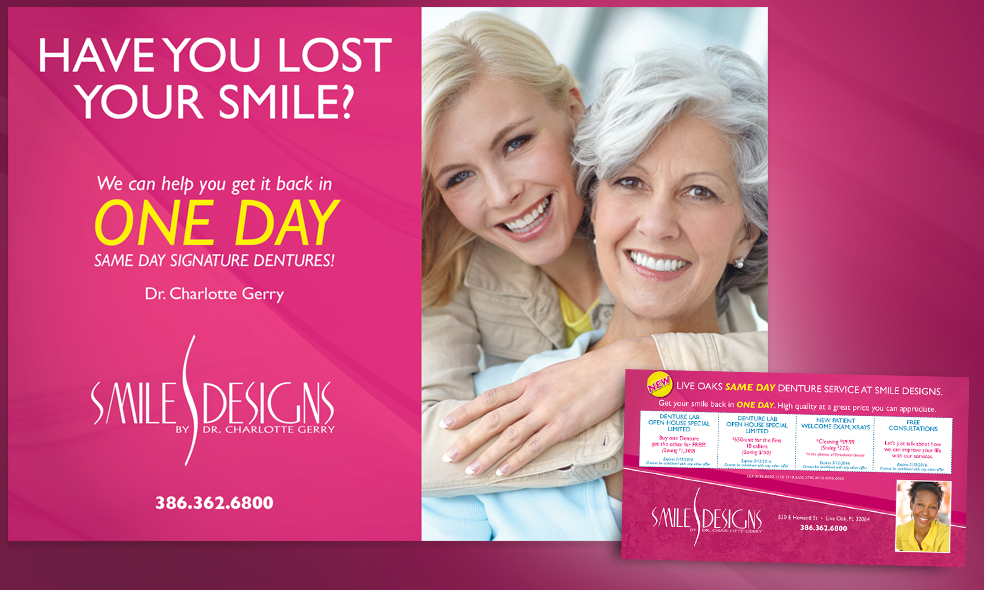 About Dr Charlotte Gerry
A graduate of the University of Florida and the University of Florida College of Dentistry, Dr Gerry has been a TV guest on TBN, as well as a featured daily guest on FM 88.1 WNCM. She is a member of the Internet Dental Alliance, the National Dental Network (Cosmetic and Full Mouth Reconstruction Studies) and International Orthodontics Association.