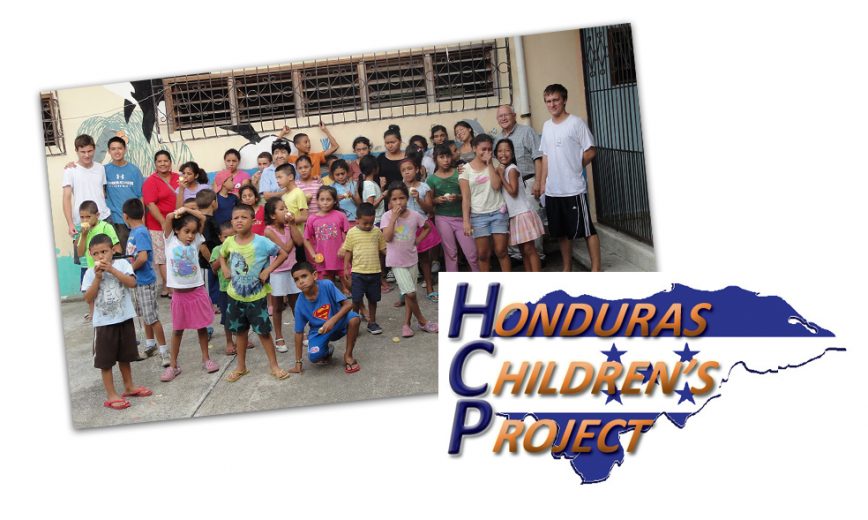 Honduras Children's Project is our Spotlight Client for September!
We were so honored and thrilled to have worked with and helped Honduras Children's Project prepare for their annual golf tournament in October. Treasury Deborah D. Proctor called upon us to design several banners and signs for their upcoming tournament benefiting their fantastic cause.
The Sixth Annual Swing for Honduras Golf Tournament helps the non-profit continue to improve the education for the children of Copprome Orphanage in El Progreso, Honduras. I, personally, had more invested in this as Deborah is my sister. Along with her two children, Charlie, the Founder and David, the President, they have contributed time and resources in helping improve the quality of life for the orphanage.
We wish them all the best as they raise money and awareness for these children throughout the year.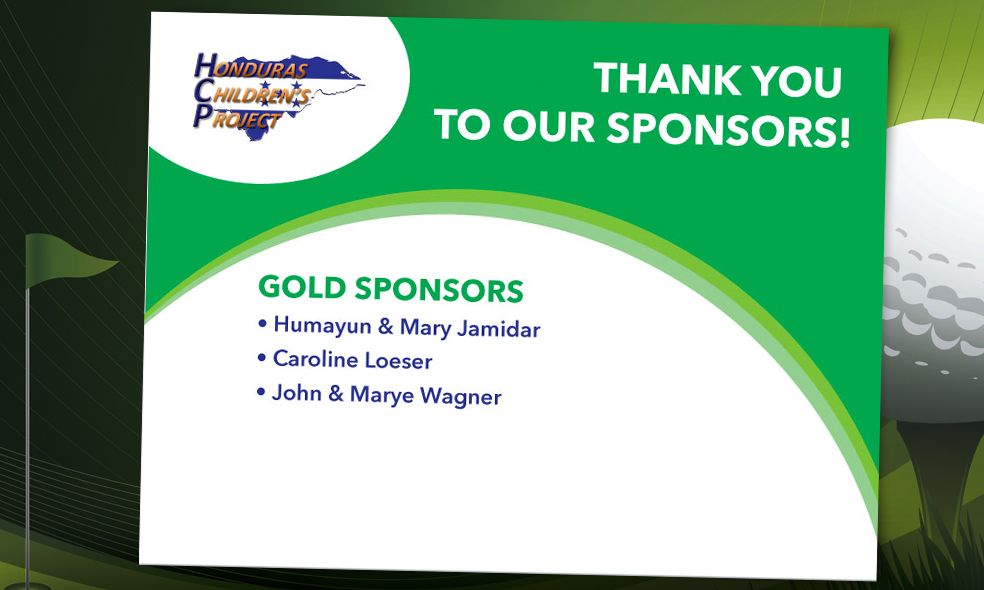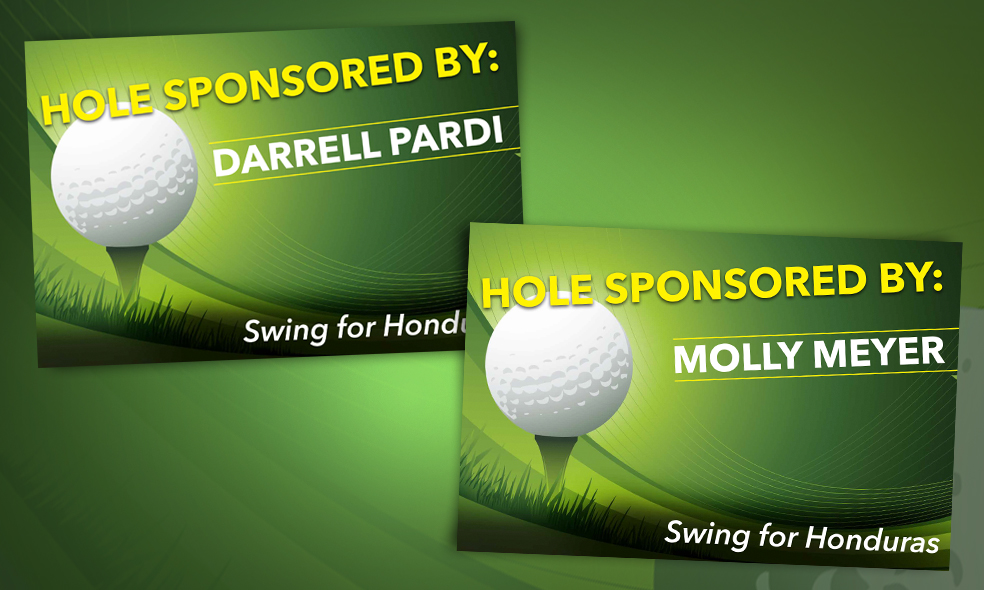 About Honduras Children's Project
Honduras Children's Project is a non-profit organization dedicated to improving the education for the children of Copprome Orphanage in El Progreso, Honduras by providing them with an educational after-school program and by supporting the public elementary school they attend.
Honduras Children's Project has hired a teacher and two teaching assistants to work with the children in the after-school program. We are paying for Oscar Sanchez, a Copprome graduate, to attend university and are paying for a Copprome child to attend a bilingual private school. We have brought school supplies, uniforms, and three laptop-computers to the orphanage, in addition to providing for the special-education assistance of 14 children. In support of Dr. Jose Angel Zuniga Huete School (the children's elementary school), Honduras Children's Project has purchased 40 desks, 20 fans, a color multifunctional printer, a whiteboard, and numerous school supplies. We maintain close ties with the children and our staff by visiting Copprome at least twice a year.
Through several fundraising projects, we raise over $30,000 each year. We host an annual spaghetti dinner, sell chocolate-covered bacon at the Durham Fair and host an annual Golf Tournament (Swing for Honduras).