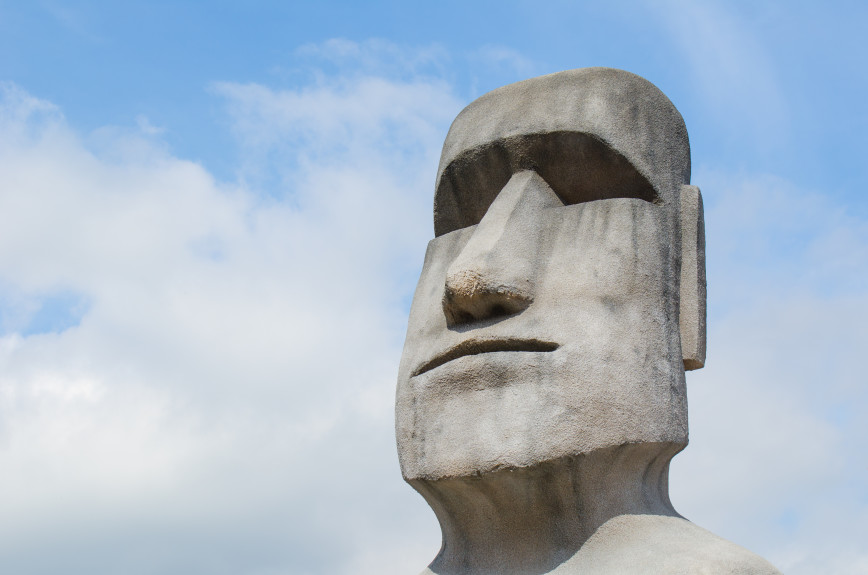 November 9, 2015 – You're Here Because: ummhumm (as in the affirmative) designs branding, marketing and communications for businesses in search of clean solutions and solid value. Having decades of collective experience in the field of creativity, we've worked in agencies hot and cold for clients both large and small across a wide spectrum of industries and products.
Creative, curious and constantly exploring new technologies while staying grounded in common sense practices drives us to always reach higher and stretch further on ever collaboration we endeavor to embark upon.
Our Core Services: To improve our clients' performance, we help them plan, create and manage business-critical solutions enabled by technology to drive competitive advantage.
Pricing: We're not here to spend your money. We're here to help you spend your money wisely.
We price all our projects based on research involved, time estimated to produce and unique challenges, and then provide an estimate for services. We don't like or appreciate hidden fees or additional costs either, so we prefer to give you one total fee.
By knowing your budget, we can work within your parameters to accurately price and ultimately provide a unique and tailor made product.
We never say can't.
We produce.
We've checked our egos at the door, rolled up our sleeves and are ready to provide you innovative options for your toughest hurdles.
Now let's get started on helping you reimagine your story.