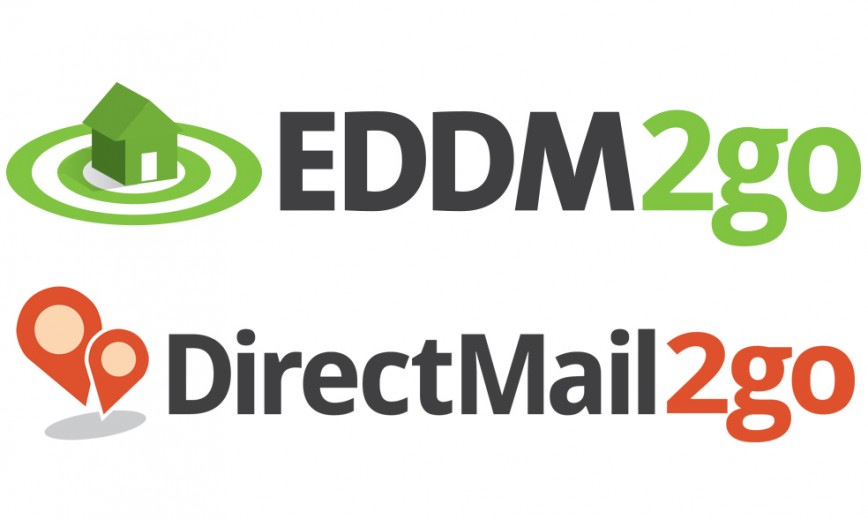 June 01, 2012 – Continuing with the development of their template system, we are pleased to announce that EDDM2go and DirectMail2go has awarded ummhumm | creative studio an exclusive partnership offering design services to their customers.
Based on our solid performance with setting up the template systems for both websites, EDDM2go and DirectMail2go found they were being asked for additional services that they didn't consider. As our relationship with the USPS/EDDM2go/DirectMail2go continues to grow, we were asked to step in and handle the unique design challenges.
We couldn't be happier and we are looking forward to expanding our partnership.
View more of our direct mail work on our Portfolio.